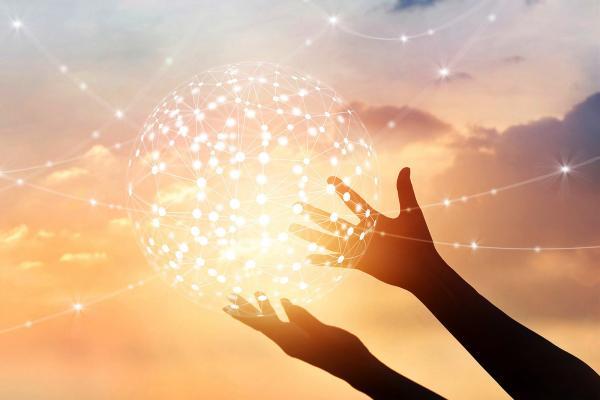 It is a MEDIPOST's dream to overcome incurable diseases through stem cell regeneration medical care.
With the value of life as a top priority, MEDIPOST has continued to challenge stem cell research to ensure that everyone lives a healthy and happy life. With the innovation of tomorrow that jumps beyond the limits of today, we will create a new history in the field of biotechnology.

* When you download a file, data charges may occur depending on the capacity.
* Please install Acrobat Reader program to view PDF file.