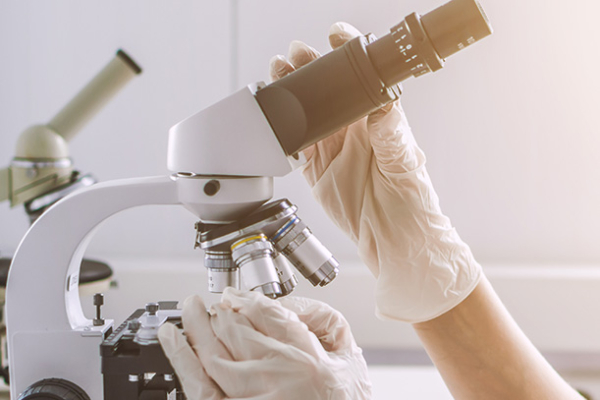 MEDIPOST assures the quality of all our manufacturing processes and testing methods.
MEDIPOST guarantees the quality of all manufacturing processes and test methods of products manufactured by MEDIPOST. MEDIPOST complies with the guidelines and requirements of regulatory institutions and operations follow high quality standard that meet the latest GMP regulations. MEDIPOST periodically conducts verification for the process robustness in manufacturing products and consistency of a product quality. Also, MEDIPOST continuously conducts GMP training for GMP employees about a quality documentation and a quality risk management to ensure the high quality standard of products manufactured in MEDIPOST's GMP facilities.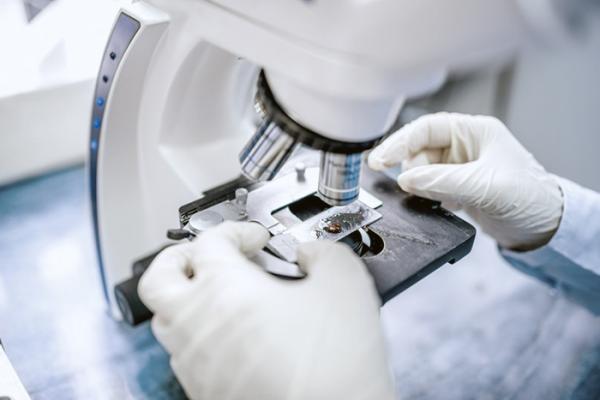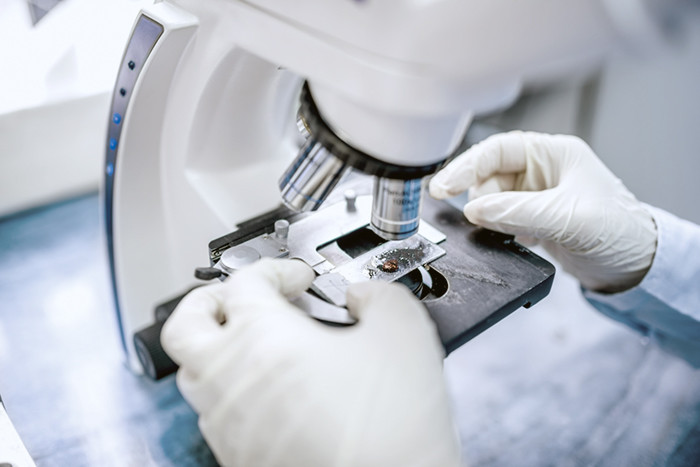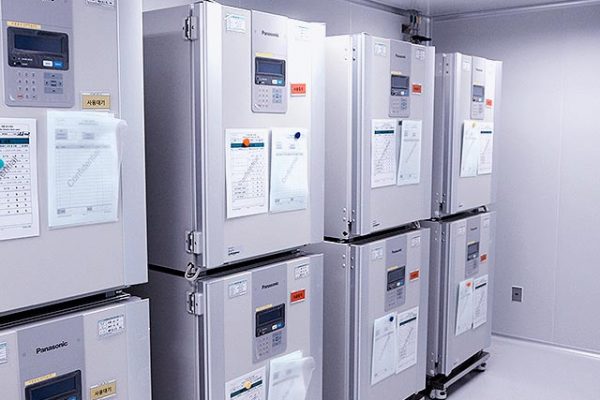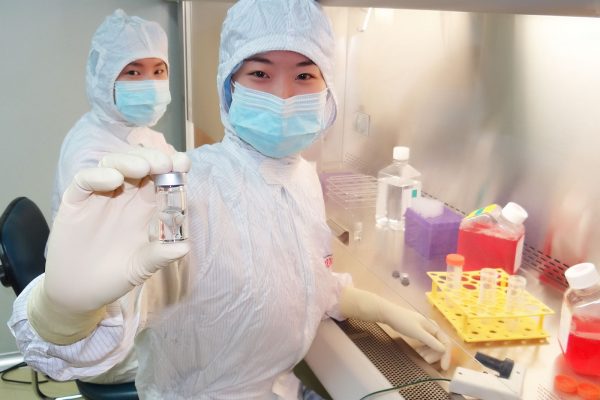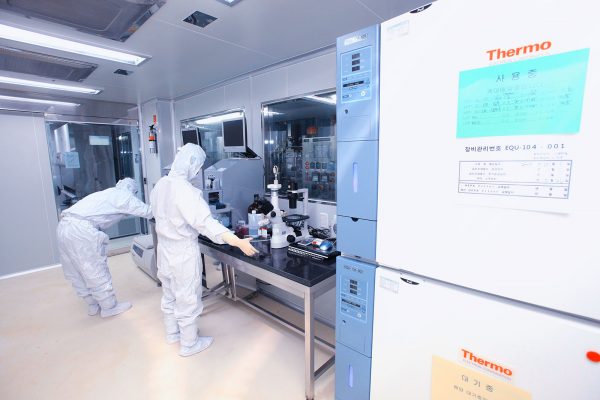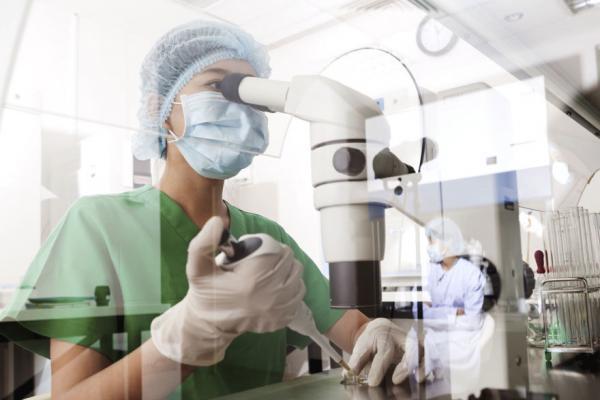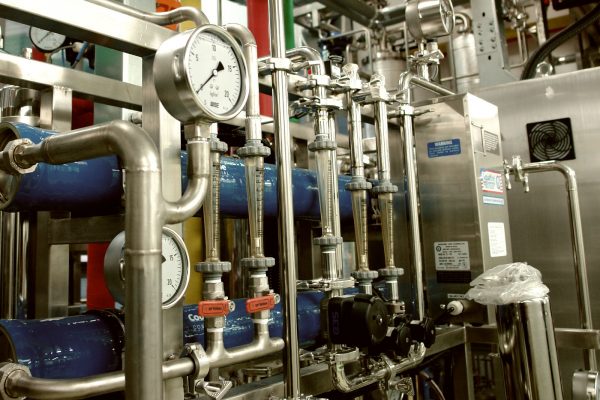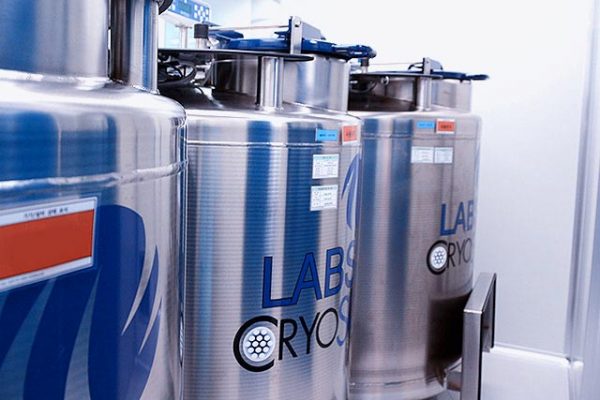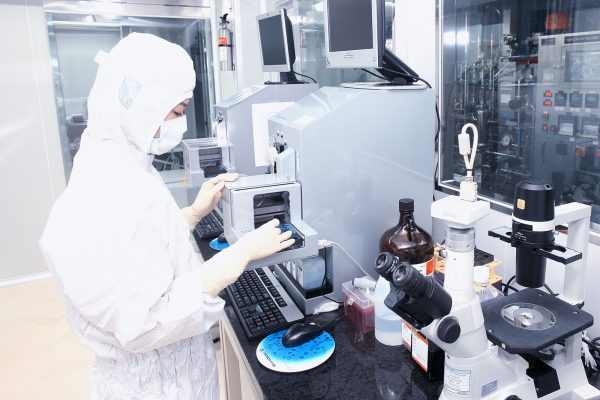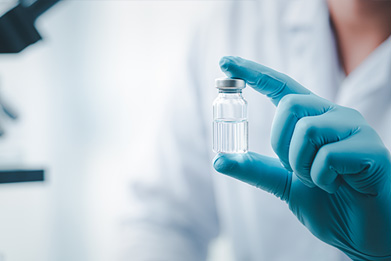 · QA experts with experience in due diligence involving domestic regulatory authorities
· Quality System that reflects domestic and foreign regulations and guidelines
– Productions System
– Packaging & Labeling System
– Laboratory System
– Quality system
– Facility & Equipment System
– Material System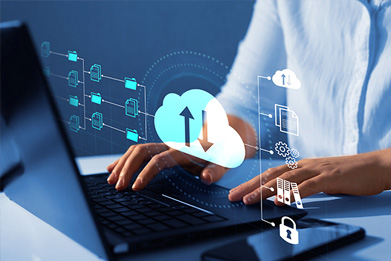 · Document management system for creation, approval, and storage of documents
· Examination and approval of Standard Operating Procedures, batch records, and quality testing records by the QA team
· Company Policy
GMP policy, quality policy, personal information management policy, security policy, etc.
· SOP(Standard Operating Procedure)
Standard operating procedure
· SD(Supporting Document)
Internal template that is used to document work according to the Standard Operating Procedure
· OPM(Operationg Manual), WI(Work Instruction), Internal Guides or Others
Work manual, work instructions, team internal guidebook, etc.