CELLTREE® Cord Blood Bank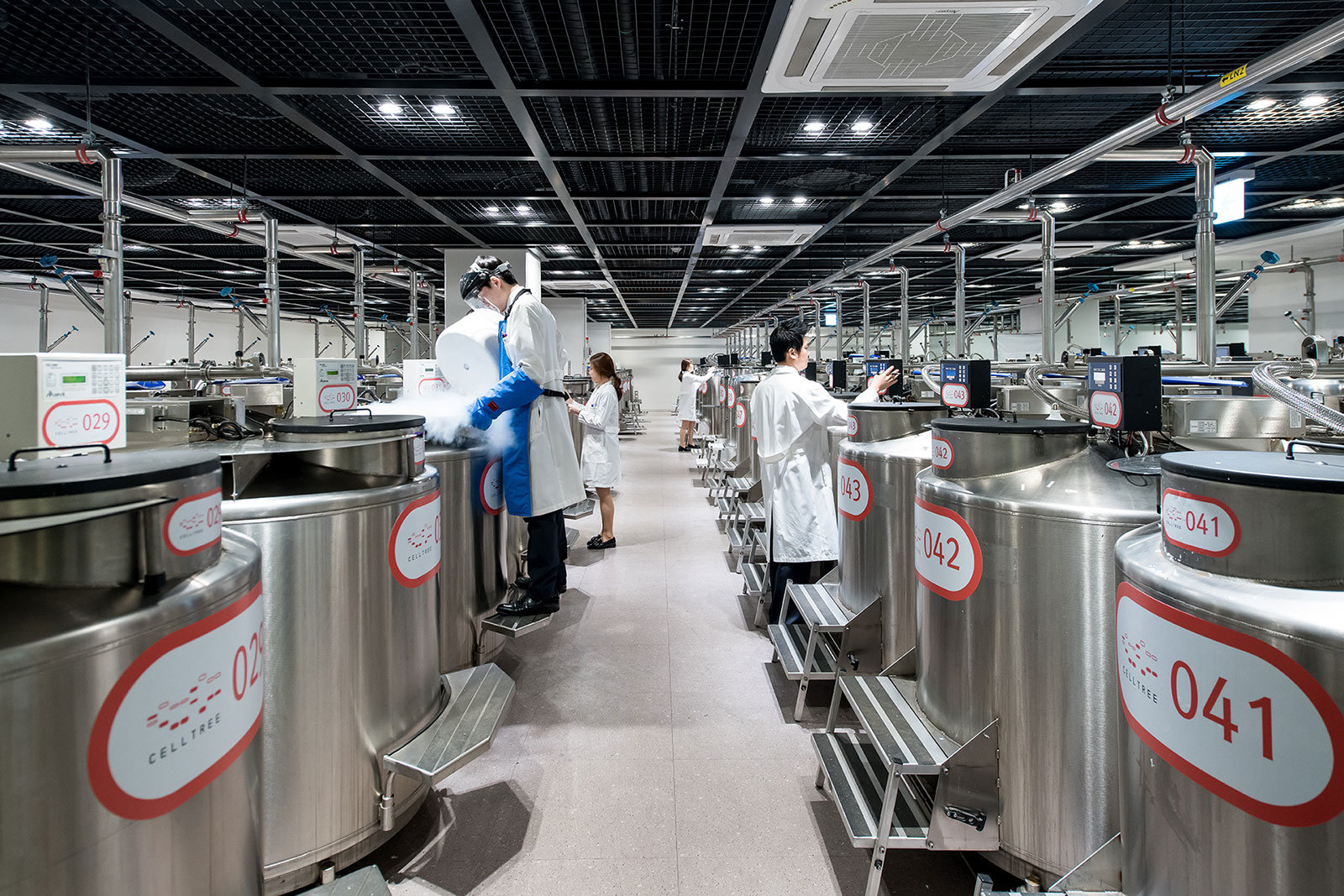 Korea's Most-Trusted Cord Blood Bank, CELLTREE®
THE FIRST PROMISE – The first promise for the Healthy Future of My Child
CELLTREE® is a brand name of MEDIPOST's umbilical cord blood bank. MEDIPOST has successfully commercialized the world's first regulatory-approved umbilical cord blood-derived mesenchymal stem cell product – CARTISTEM®.
Based on cutting-edge stem cell technology, CELLTREE® boasts its unique expertise and thorough strong know-how on cord blood handling, cell preparation and cryopreservation for the best outcome at the time of transplantation of banked umbilical cord blood-derived stem cells in future.
A 'Treasury' of Stem Cells, the value of Cord Blood
Umbilical cord blood, the fetal blood from the umbilical cord of newborn infants, is rich in both the Hematopoietic Stem Cells (HSCs) which can create all blood components, as well as the Mesenchymal Stem Cells (MSCs) which may develop to become tissues such as cartilage, bones and the muscle. This is why umbilical cord blood is widely recognized as a valuable life-resource that can regenerate damaged tissue functions.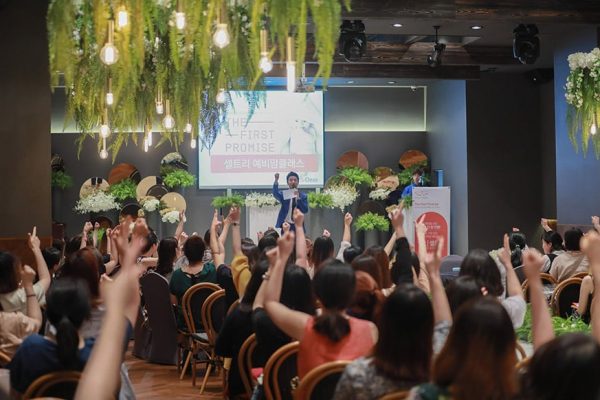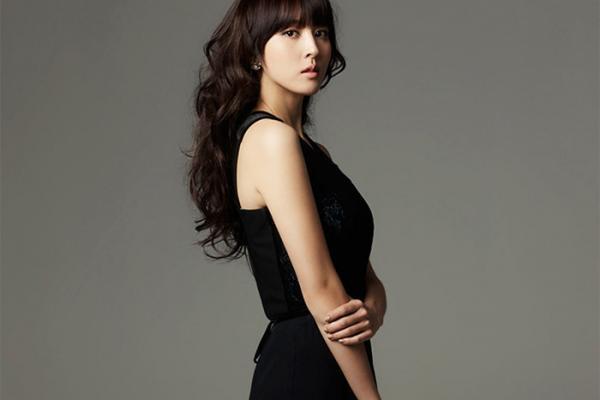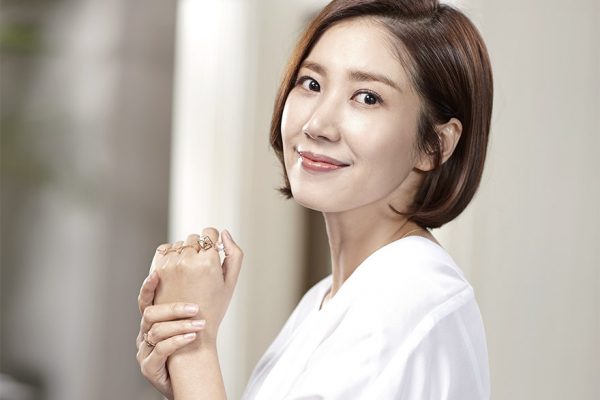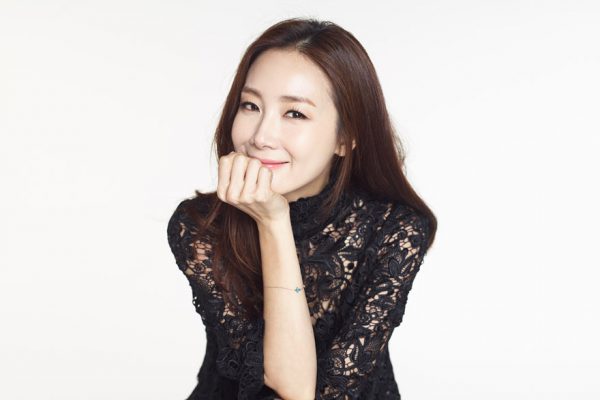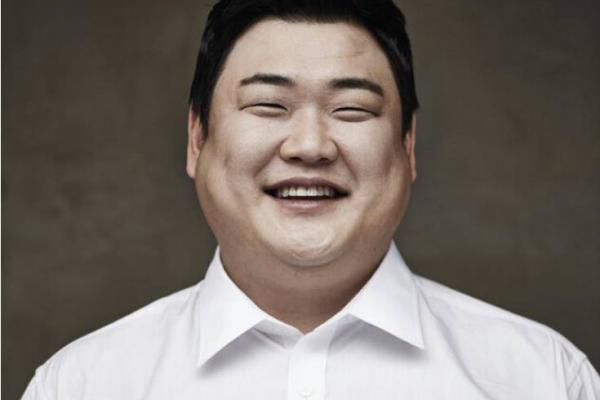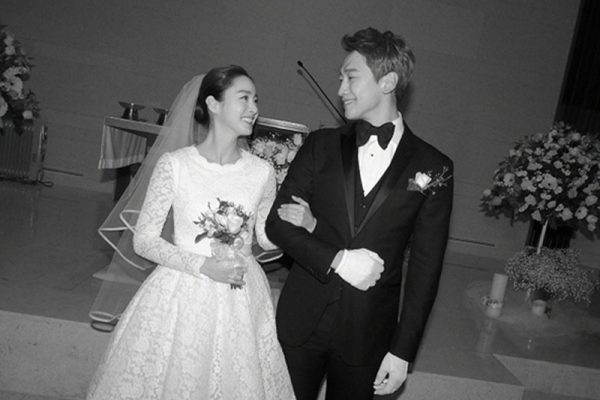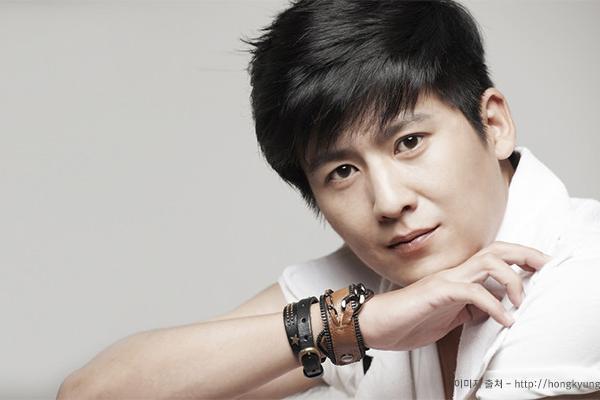 "Once-in-a-Lifetime Opportunity", the Value of Umbilical Cord Blood Storage.
By taking advantage of the once-in-a-lifetime storage opportunity of umbilical cord blood stem cells which are only available for collection at birth, parents can have their baby's umbilical cord blood stored and made them available at a later date for umbilical cord blood stem cell transplants, if the baby or any family member develops an intractable disease later in life.
There is no need to worry about the loss of a limited time-window for treating intractable diseases due to the difficulty in locating a stem cell donor with histocompatibility. Umbilical cord blood stem cells provide the purest and primitive stem cells which are collected at the moment of birth, which enhances the effectiveness of the treatment.
We believe that even with only a 1% chance, the importance of life must be preserved. Thus, we continue to pursue the value of umbilical cord blood.
First-in-Class Technology
---
CELLTREE®, supported by excellence in storage technology has been proven by numerous transplantations performed on patients with multiple types of disease conditions.
The number of CELLREE® Transplantations : 561units
(as of Jun 2023)
· Unrelated transplantation (467units)
100%
· Autologous-transplantation (78units)
34%
· Related transplantation (16units)
10%
First-in-Class Credibility
---
CELLTREE®, the umbilical cord blood bank recognized by the largest number of families with the top market-share.
Number of cord blood units stored under CELLTREE® : 290,564units
(as of Jun 2023)
Based on data from the Ministry of Health and Welfare, Korea (December 2016)
CELLTREE®'s Unique Safe Storage System for Umbilical Cord Blood
PENTA-SAFETY PROCESS