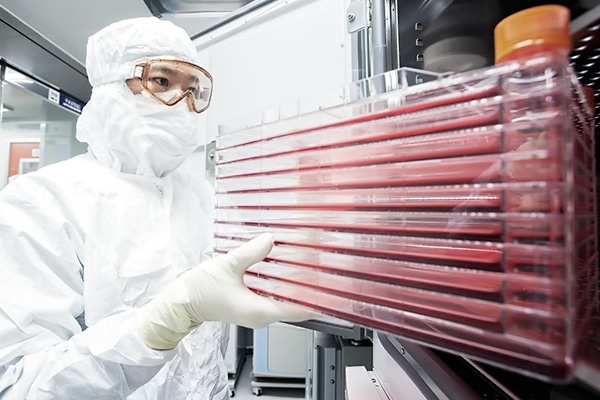 Key strengths of MEDIPOST CDMO service
MEDIPOST provides the best service through its domestic/NA GMP facilities in compliance with the latest GMP regulations, talents with extensive expertise in stem cell therapy development, and various service options.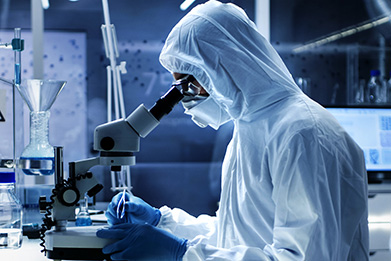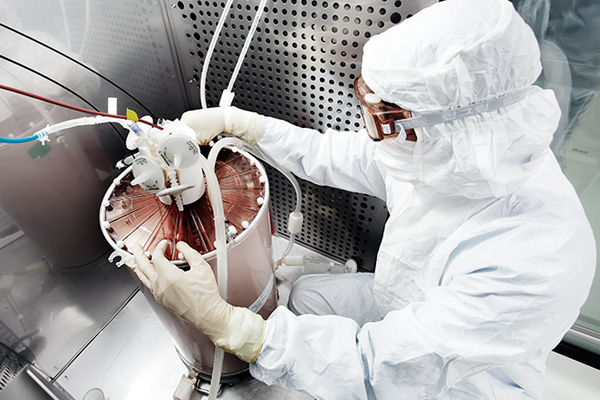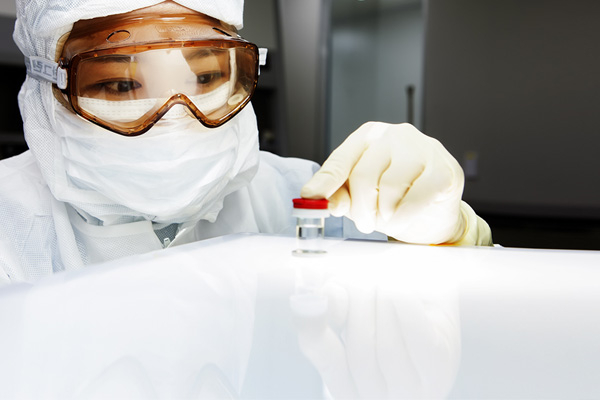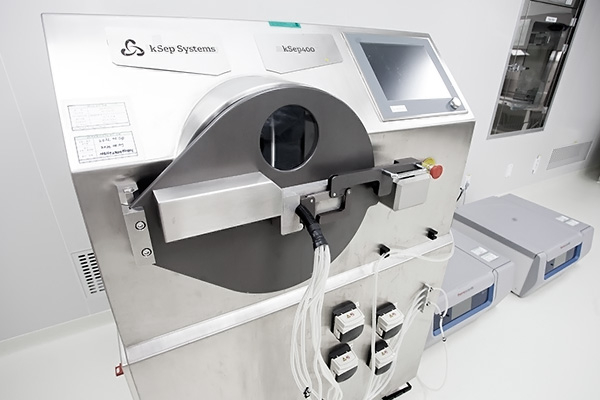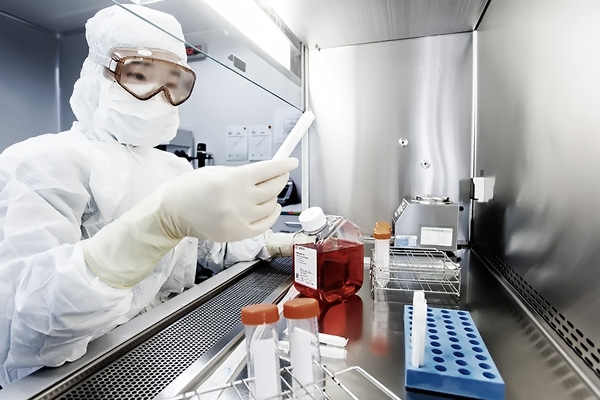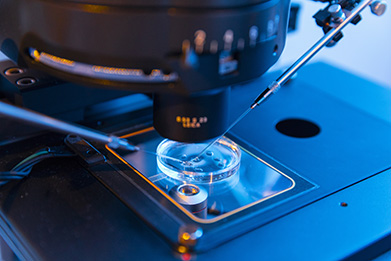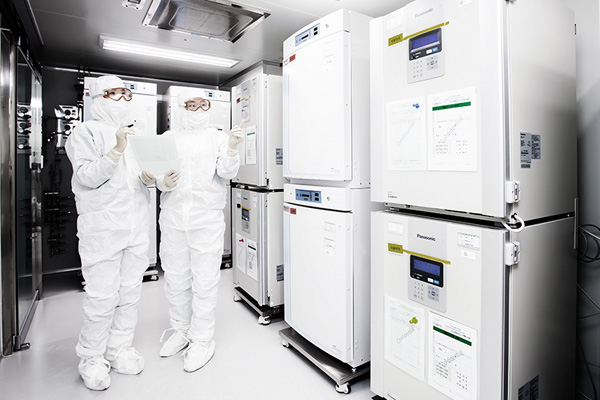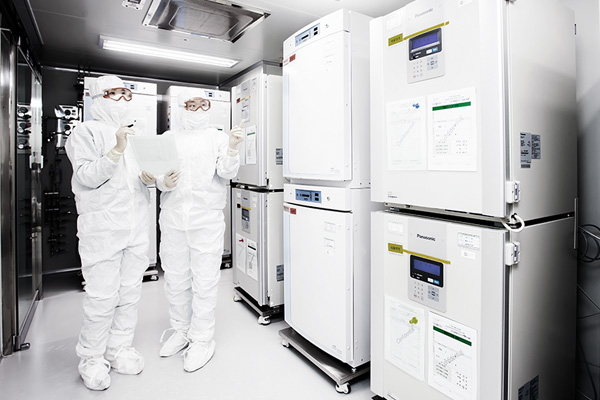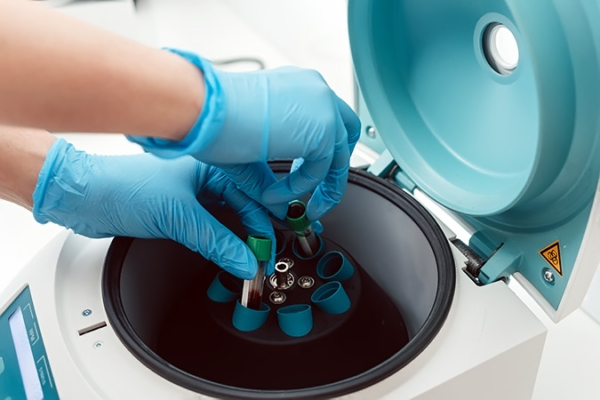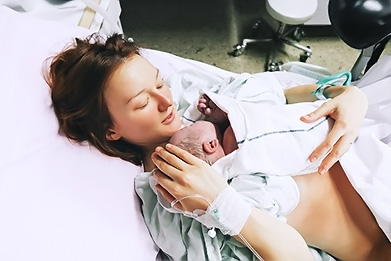 Agreements with donor hospitals
Operating as a cord blood banking company, we can provide donation support for biological raw materials such as peripheral blood/placenta/umbilical cord/cord blood through existing partnerships with hospitals.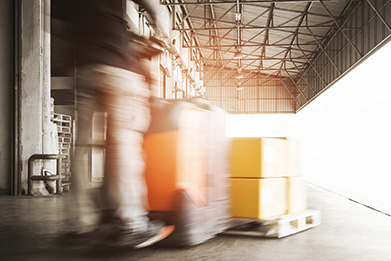 Drug delivery service
MEDIPOST provides safe and time-sensitive delivery of biological raw materials or drugs to clinical trial sites with bespoke temperature control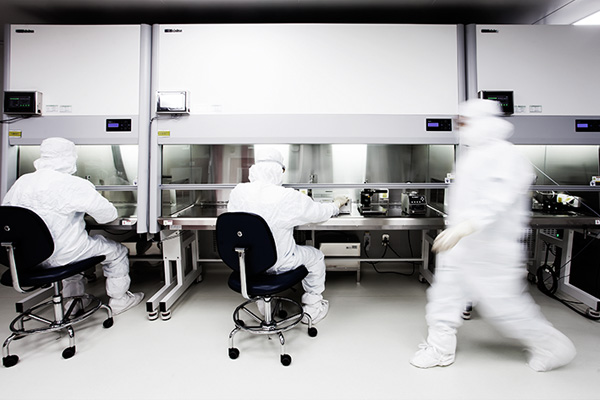 Contract manufacturing service
MEDIPOST has provided manufacturing services to our clients for many years with our professionals' extensive experience and know how.
1. Autologous / allogenic / xenogeneic cell therapy
2. Immune cell therapy
3. Gene cell therapy
4. Exosome
5. Cell culture media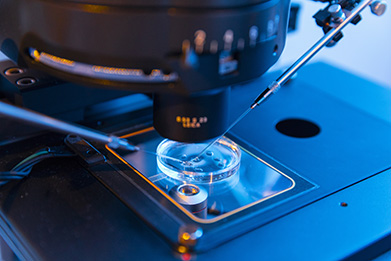 Gene injection service
MEDIPOST provides viral vector manufacturing support for gene cell therapy production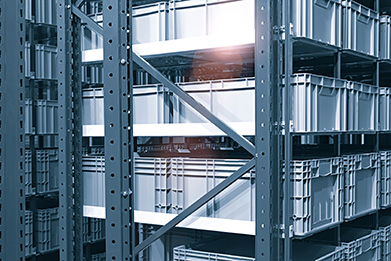 Drug storage service
MEDIPOST offers raw material procurement/storage management solutions and drug storage services according to specifications
CDMO facilities and equipment
the size of GMP suites designed for simultaneous manufacturing (m2)
the number of culture vessels that can be operated at the same time
the number of vessels for ultra-low-temperature storage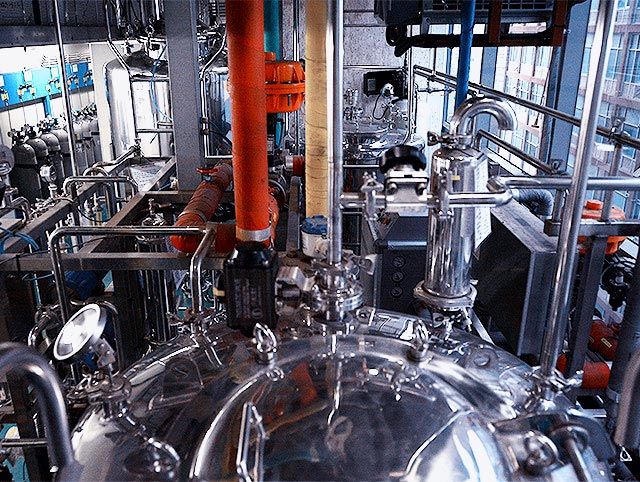 As the MEDIPOST GMP plant is in Seoul and close to large hospitals, it is an optimal location for clinical trials and commercialization

· Size : 1188.87 m2
· 10 separate manufacturing zones that can be operated at the same time
· Capable of culturing 2,448 175 T Flasks at the same time
· Capable of culturing 272 Cellstacks(10) at the same time
· Capable of culturing 4 XPN-200 bioreactor vessels at the same time
· Ultra-low temperature storage of 72,000 2mL Cryotubes
· Owns large capacity centrifuges, K-sep, multi-plate bioreactors, filling machines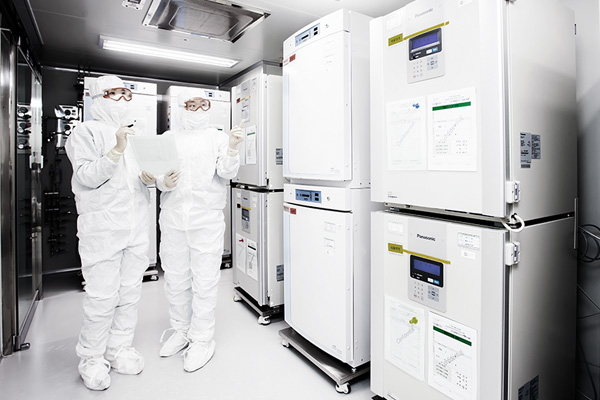 · Bio safety cabinet (25)
37%
· Multi-gas incubator (53)
50%
· Large capacity incubator (6)
15%
· Multi-plate bio reactor (4)
10%
· Down-light microscope (10)
18%
· Digital microscope (1)
3%
· Large capacity centrifuge (2)
6%
· Controlled rate Freezer (4)
10%
· Cell storage tank (6)
15%
CDMO service processes and inquiry
If you have inquiries regarding our CDMO service, please leave us an online inquiry and we will respond as promptly as possible via e-mail or phone call.
· Unit 802, 2nd Daeryung Post Tower, 306, Digital-ro, Guro-gu, Seoul
· Contact : +82 2-866-7141