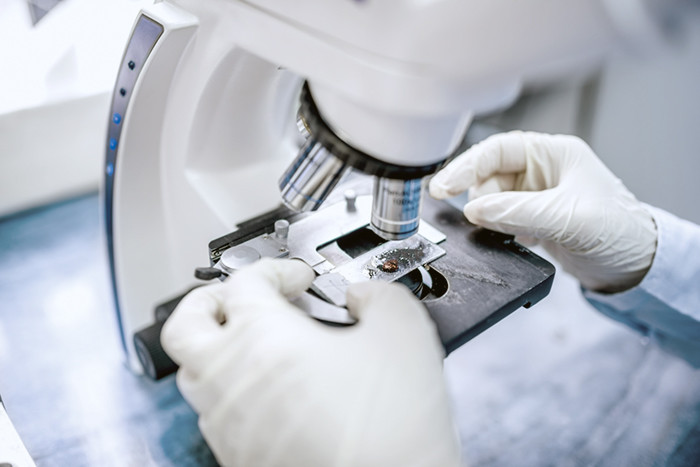 MEDIPOST strives to advance the field of Regenerative Medicine through cutting-edge stem cell platform technology.
Umbilical Cord Blood-derived Mesenchymal Stem Cells (UCB-MSCs), are types of adult stem cells which can promote regeneration of damaged tissues and their functions by secreting various therapeutic proteins within the patient's disease environment, and may become a treatment option for various incurable diseases.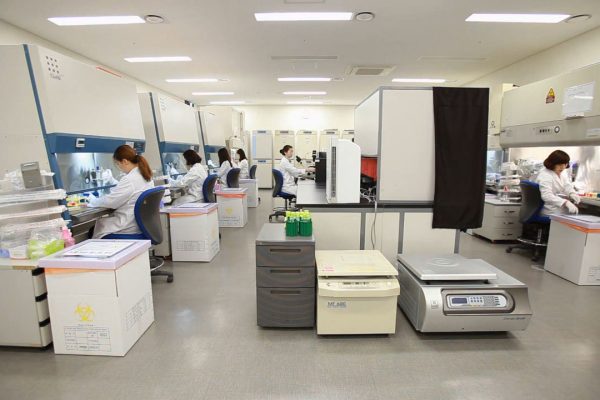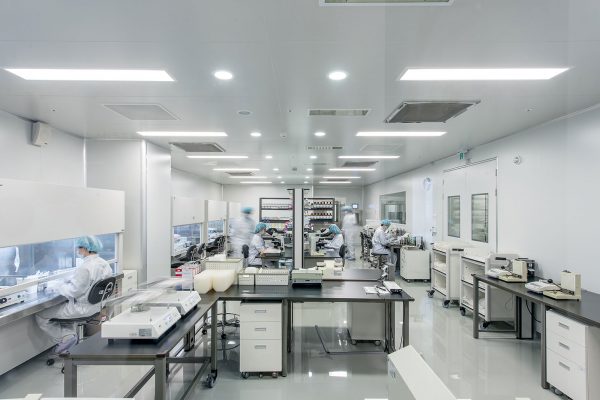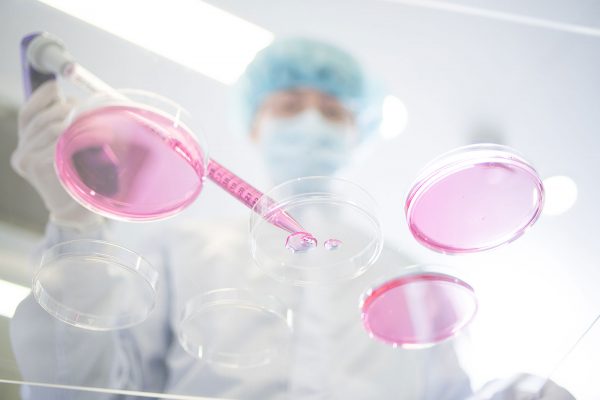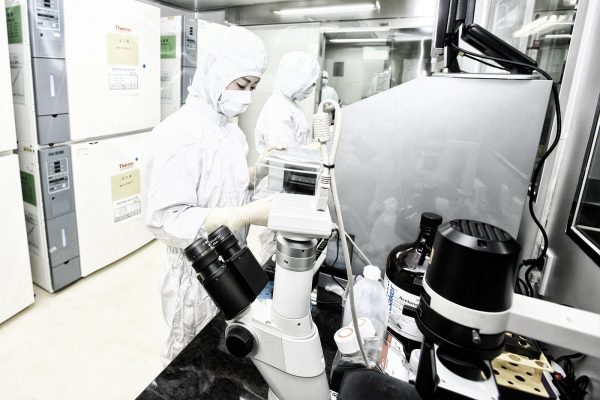 Through many years of research on characterization of cord blood-derived stem cells, MEDIPOST's R&D Institute has been focusing on revealing the cord blood-derived stem cells' therapeutic effects by understanding their therapeutic mechanisms. Also, various routes of cell administration and methods for improving cell manufacturing have been developed by MEDIPOST.
MEDIPOST has numerous patents securing the intellectual property rights of research outcome as well as high number of research publications in international clinical and science journals. (Link to publication list)
MEDIPOST's R&D Institute will continue to strive for improving the quality of human lives through development of new and improved stem cell products and technologies for incurable diseases.