Biologics Quality Control Service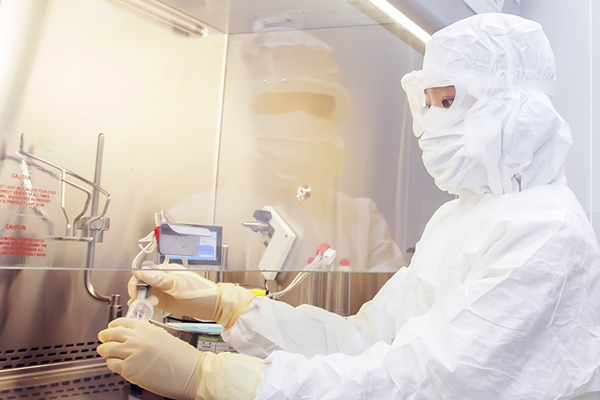 MEDIPOST offers testing equipment and high-quality personnel at an efficient cost.
MEDIPOST provides the quality control test results of cell and gene therapy that meets GMP-related regulations, KP, USP, and EP based on years of hands-on experience and outstanding experts. Even without investment costs, we have been able to cost-effectively use test equipment and have excellent manpower at MEDIPOST to provide the best results.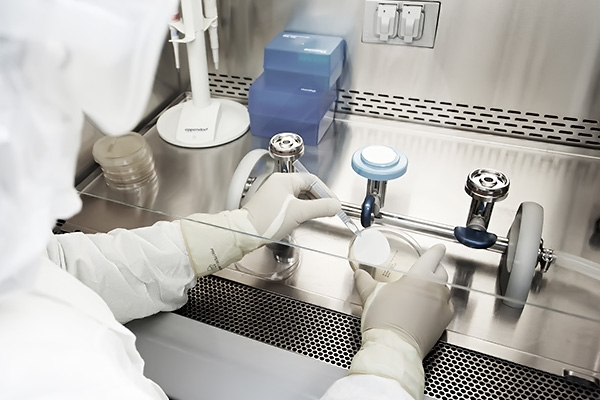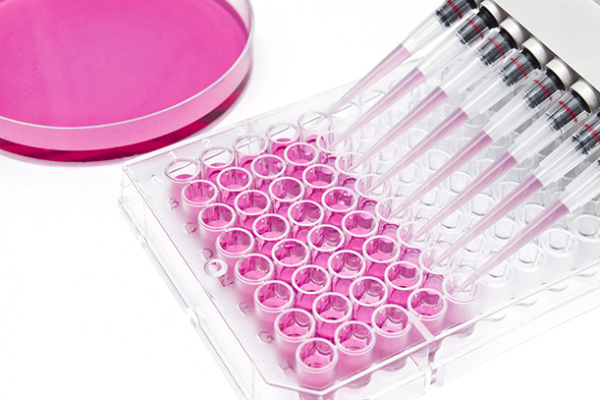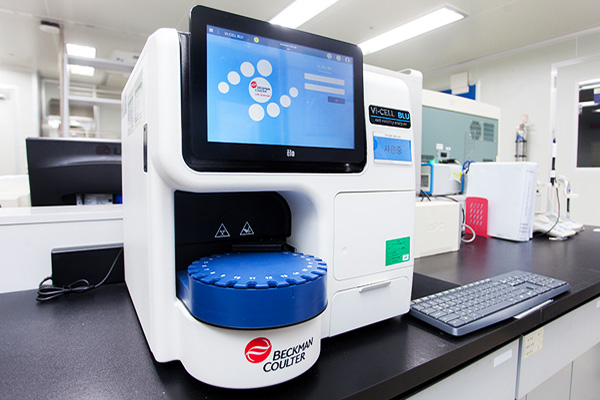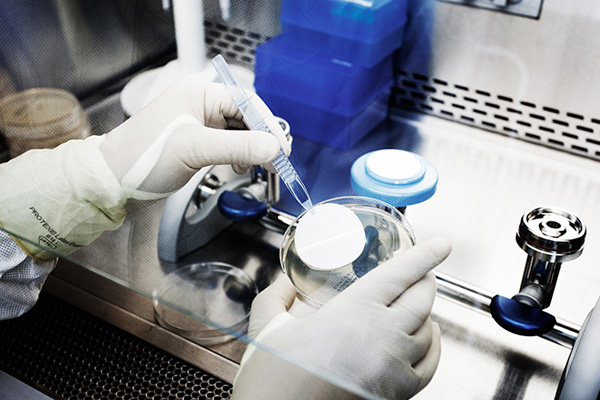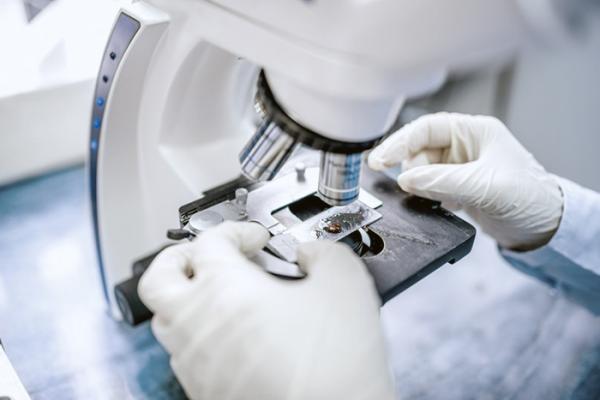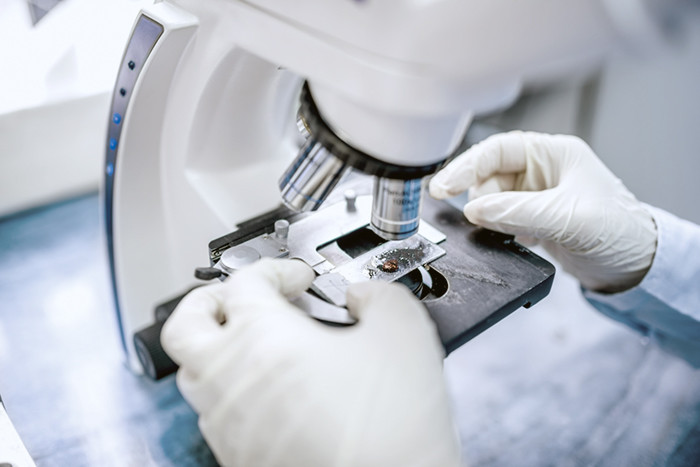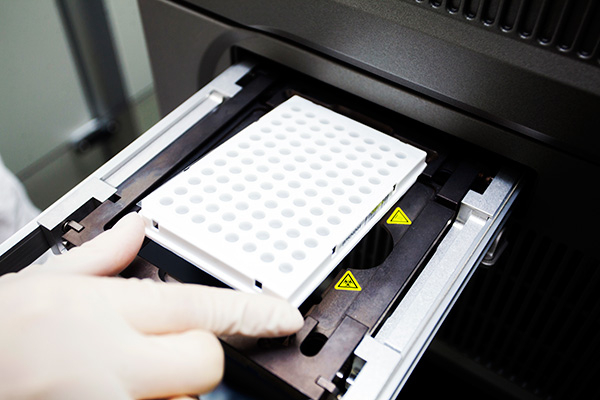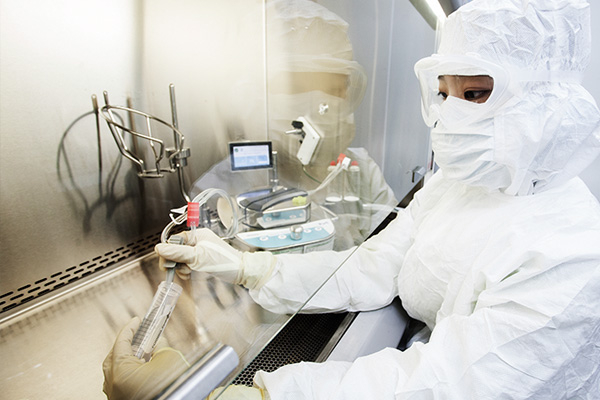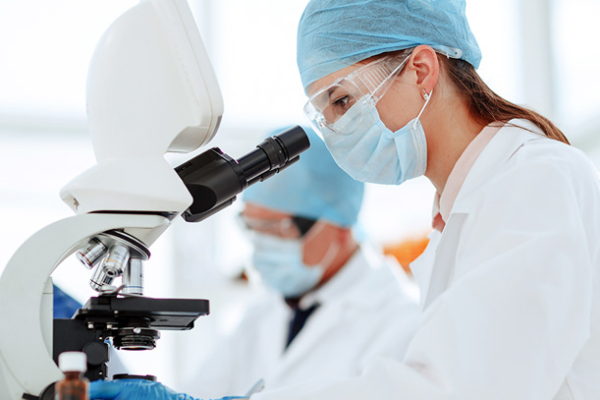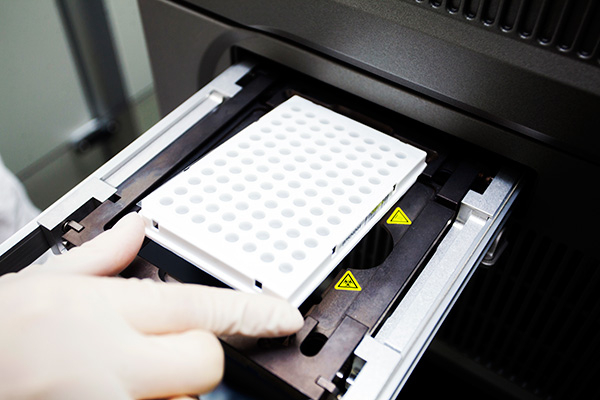 · Mycoplasma testing (direct testing)
– Detection of mycoplasma in sample
– Direct smearing of cultures and culture enrichment
– Using agar plates and broth to incubate the culture for 28 days aerobically and anaerobically
· Mycoplasma rapid detection
– Real-time PCR
· Sterility testing
– Detection of fungus and bacteria in sample
– Direct method/ membrane filtration method
– Using broth to incubate culture for 14 days
· Microorganism rapid detection
– Detection of fungus and bacteria in sample
– Fluorescence detection
· Endotoxin testing
– Detection of endotoxin in sample
– Kinetic Turbidimetric assay according to KP(Korean Pharmacopoeia)
– Detection through LAL – endotoxin reaction
Key systems and equipment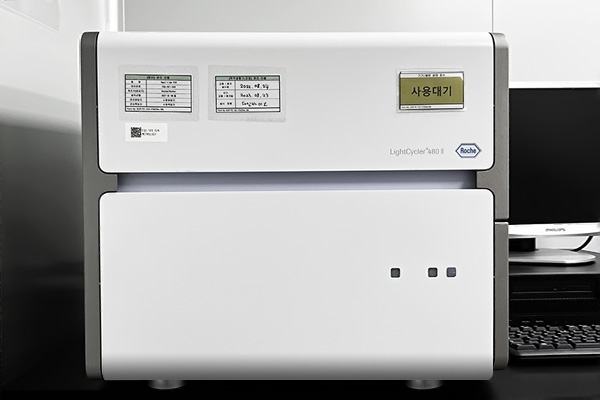 · Real-time PCR
A system that amplifies specific DNA through Polymerase chain reaction (PCR)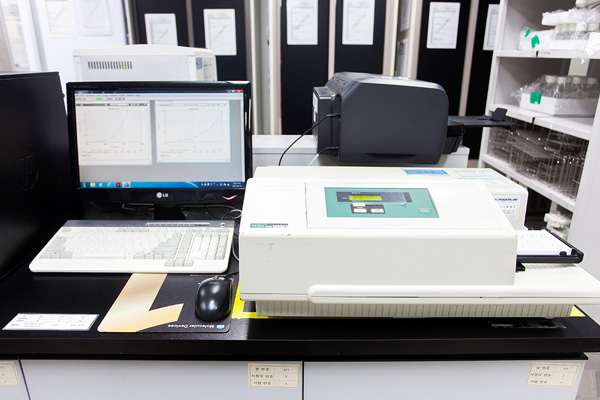 · Endotoxcin Reader
An equipment that detects endotoxin through Kinetic Turbidimetric assay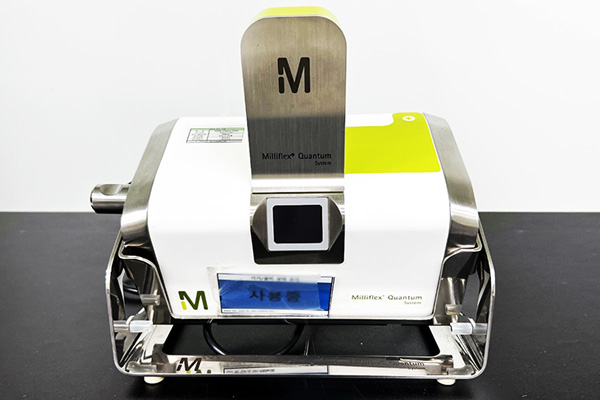 · Rapid microorganism detector (Milliflex Quantum System)
A system that counts microorganisms through fluorescent staining of colonies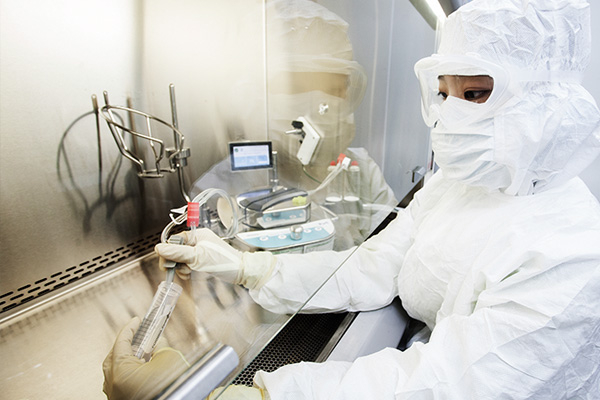 · Identity/purity testing (Phenotyping)
– Analyzing a cell by using a flow cytometer to determine its characteristics through biological testing
· Differentiation testing
– Osteocyte differentiation testing
– Von-Kossa staining
· ELISA analysis
– Detects antibody-antigen reactions by coupling an enzyme to the antibody
– Analyzes cytokines and protein quantity to determine titer of a drug and for its validation
· Cell survival rate testing
– Trypan Blue staining using an automated cell counter
Key systems and equipment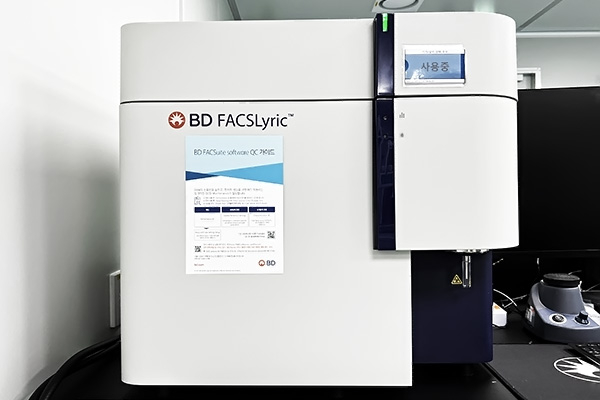 · Flow Cytometry
A system that categorizes and analyzes a cell in small liquid droplets according to its physiochemical characteristics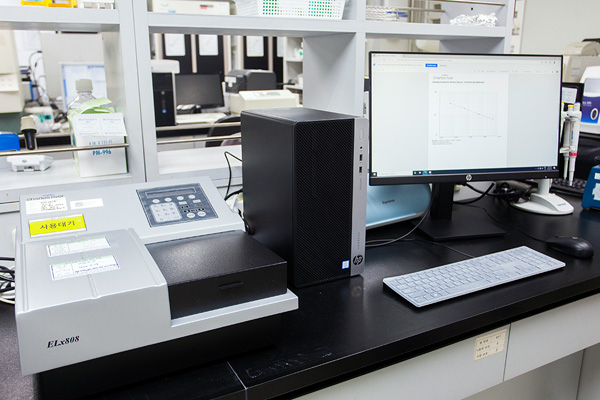 · ELISA Reader
An enzyme immunoassay reader that produces and measures the color reaction caused by the specific binding between the antibody and antigen by adding substrate and enzyme.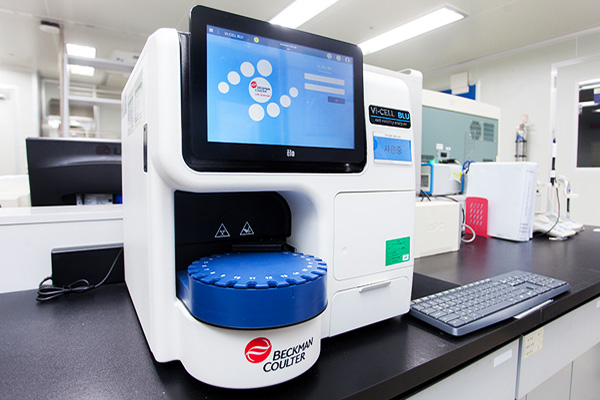 · Automated Cell Counter
An equipment that automatically measures the number of cells and their survival rate by using the Trypan-Blue method